American Aircraft Modeler - Last Issue (March 1975)
The Academy of Model Aeronautics' (AMA) official magazine, "American Aircraft Modeler," (AAM) ceased publication with the March 1975 issue. Here is the cover for it. I was 16 years-old at the time, and had been a member of the AMA since 1972. The replacement magazine, Model Aviation, is still in publication. By the way, I have acquired the AmericanAircraftModeler.com domain name and hope to someday have permission from its owner/editor, Mr. William Sweeney, to scan and publish a few issue.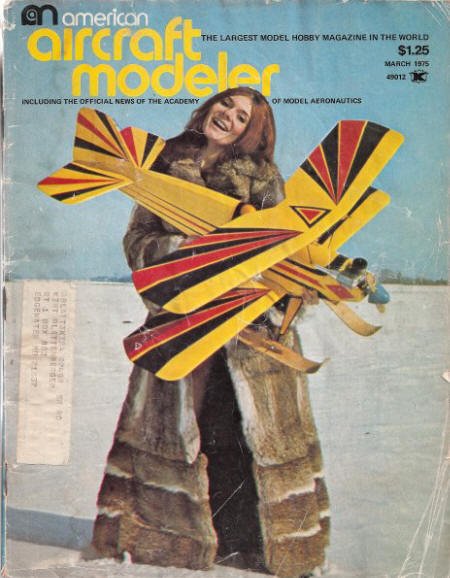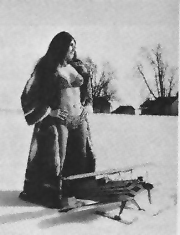 I have a second copy of this edition that I bought on eBay. It is in better condition that my original. If you would like it, the price will be $25 + shipping (probably about $3 using the media rate). Please send me an e-mail if you are interested.