Here are another 7 model building tips from readers of the 1950s vintage Young Men magazine. Many of the types of items presented in these Sketchbook pages come prefabricated and at a relatively low price these days. However, there are some thing which if you want, you will need the make them yourself. This particular installment includes a tip for how to hold small parts while painting them, as well as how to make a jig for bending music wire landing gear.
Thanks to Bob Balsie for scanning the pages.
Modelers Sketch-book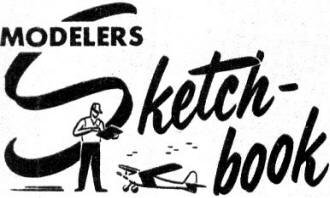 Have you developed something new in construction, control, operation or finishing of model craft? Send a rough sketch - we redraw it and pay $10 if accepted. Submit original ideas; no entries can be returned.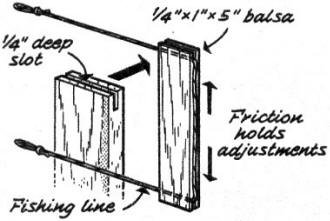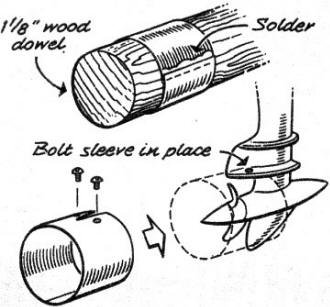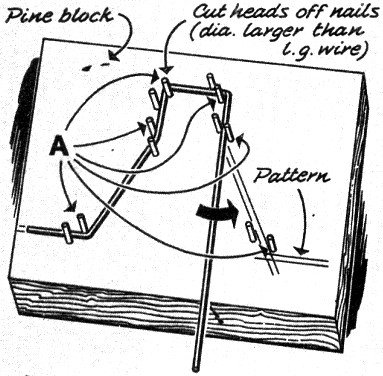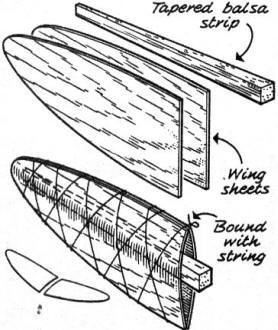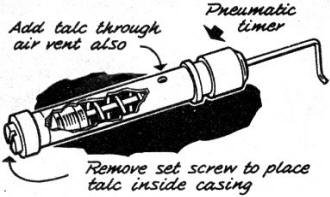 Posted June 25, 2016