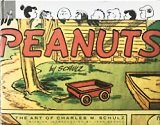 Over time, our (Melanie and me) Peanuts collection of memorabilia has grow from the few items she had left over from her girlhood to complete sets. Everything was gotten via eBay auctions. It took a lot of patience to be able to get good quality items at an affordable price. The "Peanuts: The Art of Charles M. Schulz" book was very helpful in identifying which Peanuts memorabilia items were made. The author mentioned that the rarest Hungerford piece was the piano that came with Schroeder, so a saved search was placed on eBay and after about a year, one came up for auction. We paid less than $100 for it back around 2010.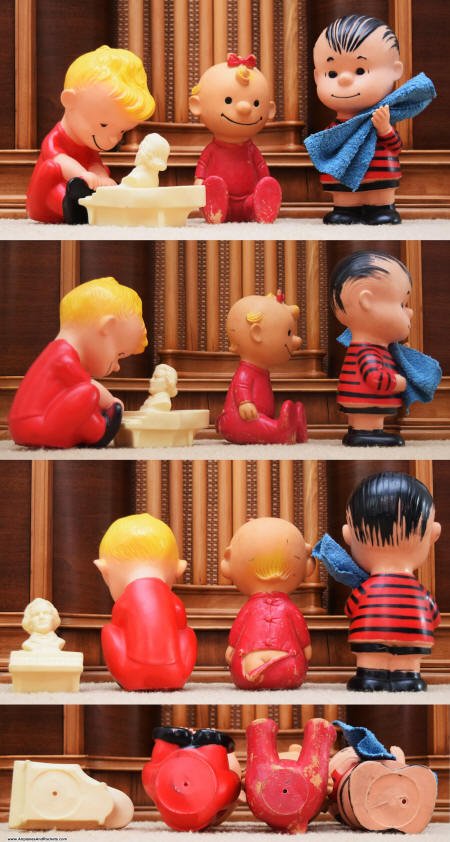 United Features Syndicate.
Melanie made a blanket for Linus since the original was missing.
Posted April 7, 2018
Peanuts Memorabilia: